Coaching
Coaching follows an agreed pathway to achieve the clients' goals. Effective coaching is a safe, confidential collaboration between the coach and client. The coach will listen, encourage, ask questions, provide feedback, be honest, direct and sometimes challenging.
Facilitation
Great facilitators turn otherwise ordinary professional development sessions into rewarding and insightful growth and development opportunities. Positive Impact partners with Australia's best, most experienced facilitators who create purposeful, mature and authentic learning environments.
Learn more about Positive Impacts facilitation, program and workshop services.
Positive
Psychology
Curious to learn more about Positive Psychology and how it can help you, your leaders, your team or your organisation? Positive impact has led the way in applying strength—based approaches in workplaces for nearly 20 years.
Women
Gender equality is not only the right thing to do, it makes great business and political sense. Positive Impact passionately and practically supports women to do and be their best to make a difference in this world. To learn more or to start a conversation, read here.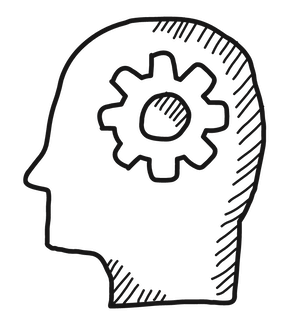 "This program is the single best thing I have ever done for my development as a leader. It has changed my mindset in many ways; expanded my networks; and given me the courage to think about next steps in my career. The facilitators are knowledgeable, authentic and their years of experience working to help and support women leaders is clearly evident."
– Senior Manager, Banking
– Senior Manager, Banking