Empowering Women to be and become their best selves.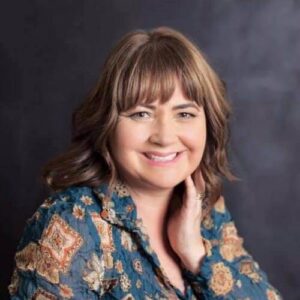 Angelina Eynon
Director
Positive Impact
Having a Positive Impact is at the heart of everything we do. Whether it be through one-on-one coaching to help you be and become the leader, manager, business owner, parent, partner or simply overall human you want to be, or via our workshops, programs or speaking events to share and deepen team or organisation learning, growth and development.
Hi,
I'm Angelina Eynon, Director of Positive Impact and one of Australia's most experienced applied practitioners of positive psychology, psycho-social wellbeing and strengths-based approaches. A former management consultant, I have worked across Australian and UK in business (corporate and SMEs), professional service firms, government and not for profit organisations. I have applied, studied and taught positive psychology over the last two decades and have been a part of its evolution from focusing on individual happiness, to becoming a more scientifically rigorous field of study focused on the wellbeing of individuals, communities, organisations and even societies and nations.
Coaching
To learn more about our range of coaching offerings – one-on-one leadership coaching; emerging leader coaching, organisational coaching; small group coaching; or, our new Women's Power Pods.
Programs
Learn more about our range of workshops, programs and tailored facilitated sessions.
Speaking
Learn more about our range tailored speaking topics and book a time to talk about booking Angelina to speak at your next event.
"Angelina's skill and passion for working with women means the environment she creates is friendly, warm and filled with mountains of knowledge. This made me more ready and eager to get on with the challenge of being a better leader, a happier soul and a more effective woman in all aspects of my life."
– Project Manager, Energy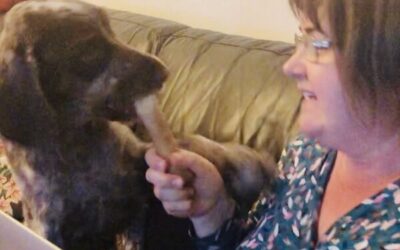 Three things I'm actually enjoying about working at homeIt is only early days for me in my...
read more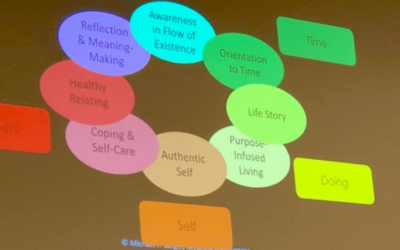 A Meaningful IPPA World CongressI think it fair to say that one of this World Congress on Positive...
read more